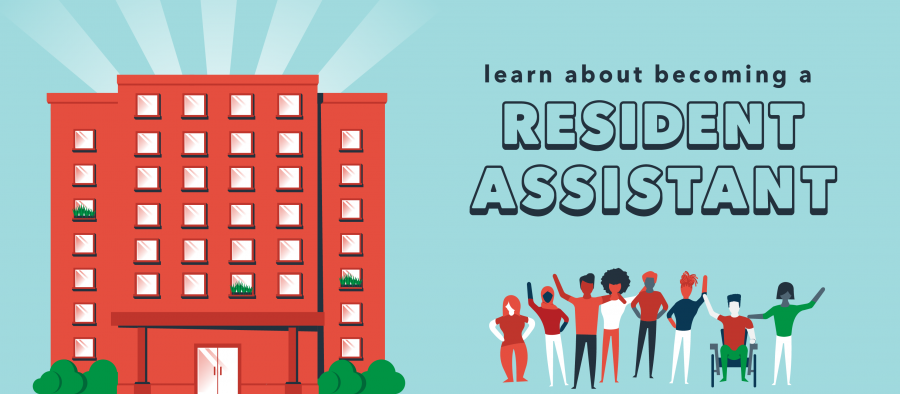 2022-2023 Resident Assistant Application will open Wednesday, December 1st, 2021 at 9:00am and close on Sunday, January 30th, 2022 at 11:59pm. Incomplete and/or late applications will not be accepted.
The information listed below is for current Rutgers-Camden undergraduate and graduate students interested in becoming a Resident Assistant. There is a separate process for graduate students interested in our Graduate Program Coordinator positions.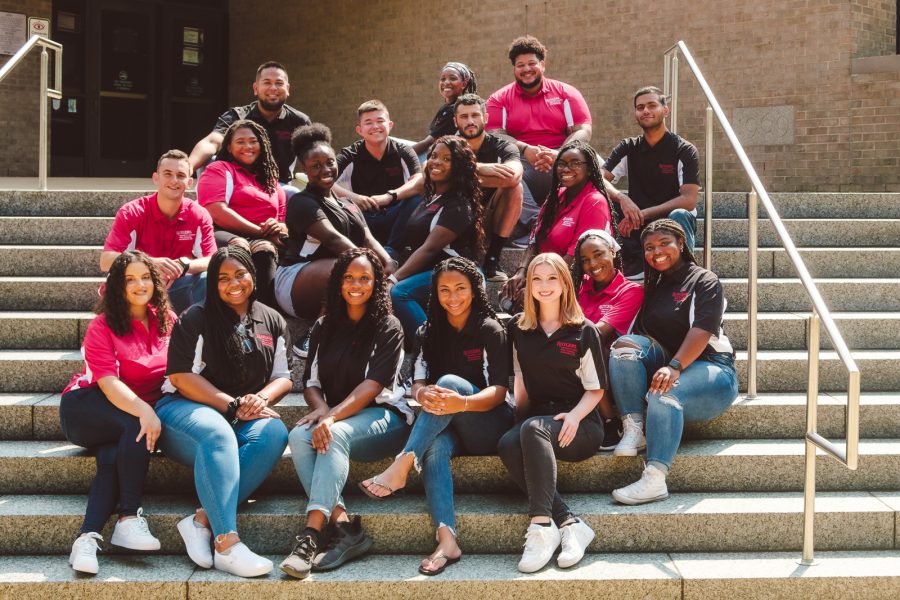 ---
Position Overview
A Rutgers-Camden undergraduate student who has received much training in order to live in the community and assist others. Resident Assistants are here to listen to your concerns and enforce University policies. They may also be contacted for general questions, concerns, or problems. RAs facilitate, plan, and implement community development and educational activities within the residence halls. Programming provides a medium for individuals to gather and get to know each other and provides opportunities for socialization and exploration of different issues.
---
Compensation Information
---
Application Process
The online application will be open from Wednesday, December 1, 2021 at 9:00am EST through Sunday, January 30, 2022 at 11:59pm EST. Late and/or incomplete applications will not be accepted.
In order to apply, applicants must watch the informational videos listed on this webpage.
A resume and cover letter are required as part of the application. These documents should highlight transferable skills, leadership skills, involvement in extracurricular activities and any other relevant experience.
If you need assistance with your resume or cover letter, please contact the Career Center.
---
Qualifications and Terms of Employment
In order to apply to be a Resident Assistant you must meet the following qualifications:
Be enrolled full time at Rutgers-Camden
Have completed a minimum of 12 credits at the time of application submission
Have a semester and cumulative GPA of 2.75
Must be in good judicial standing with the University
One semester of living on-campus at Rutgers or another institution is strongly preferred
Strong interpersonal and communication skills
---
More Questions?
Questions related to the recruitment process can be directed to Kate Hanson at kmh291@camden.rutgers.edu