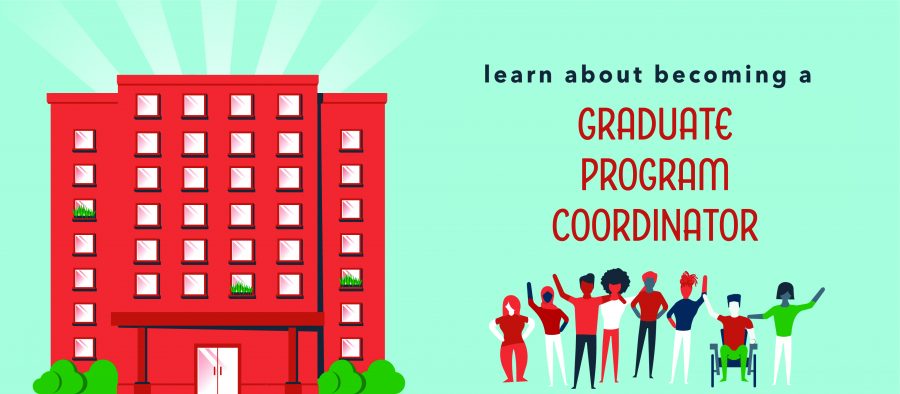 The 2022-2023 Graduate Program Coordinator Application is reopen until further notice, please make sure to submit your complete application as soon as possible. Incomplete and/or late applications will not be accepted.
The information listed below is for current Rutgers-Camden graduate students interested in becoming a Resident Assistant. There is a separate process for graduate students interested in our Resident Assistant positions.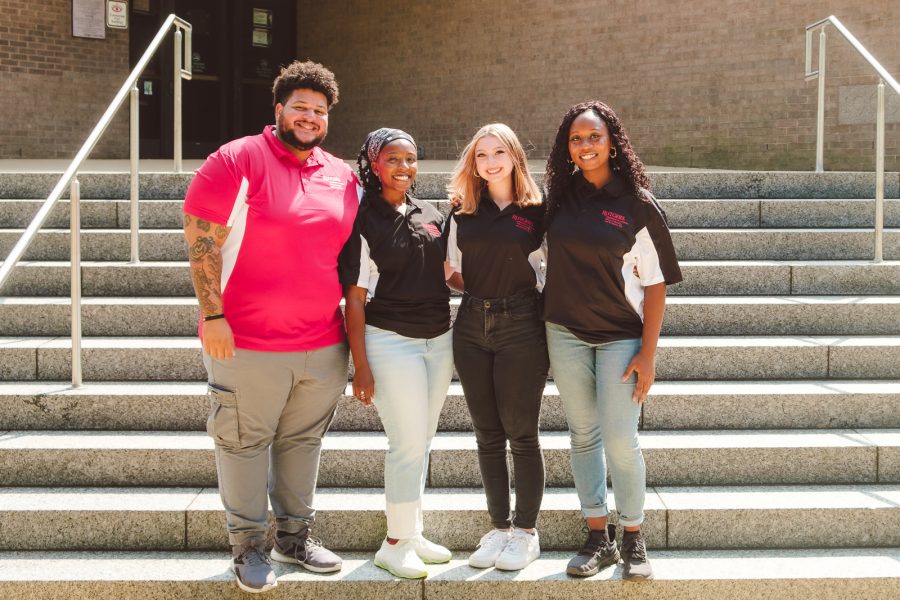 ---
Position Overview
Our graduate students serve an important function within the Office of Housing and Residence Life. We have four Graduate Program Coordinators that can take on one of two main roles, either for Housing Administration or Residence Life. All Graduate Program Coordinators serve as Administrators on Call (AOC), when scheduled. The AOC assists in responding to after-hour crisis situations. This rotation lasts a full week in duration with AOCs spending an average of one week a month being on call.
---
Compensation Information
---
Application Process
The online application will be open from Wednesday, December 1, 2021 at 9:00am EST through Sunday, January 30, 2022 at 11:59pm EST. Late and/or incomplete applications will not be accepted.
In order to apply, applicants must watch the informational videos listed on this webpage.
A resume and cover letter are required as part of the application. These documents should highlight transferable skills, leadership skills, involvement in extracurricular activities and any other relevant experience.
If you need assistance with your resume or cover letter, please contact the Career Center.
---
Qualifications and Terms of Employment
In order to apply to be a Graduate Program Coordinator you must meet the following qualifications:
Be enrolled full time in a graduate degree program at Rutgers-Camden
Have completed a minimum of 9 credits at the time of application submission
Have a semester and cumulative GPA of 3.0
Must be in good judicial standing with the University
One semester of living on-campus at Rutgers or another institution is strongly preferred
Strong interpersonal and communication skills
---
More Questions?
Questions related to the recruitment process can be directed to Kate Hanson at kmh291@camden.rutgers.edu.